Your property manager
All of our properties are managed by our partner property managers. They are experts in managing your home so although we are your landlord, in the first instance, please contact them with any queries you may have.
We have set high standards for the quality of service that we want you to receive – together with our property managers, we are continuously looking for ways to improve the services we provide.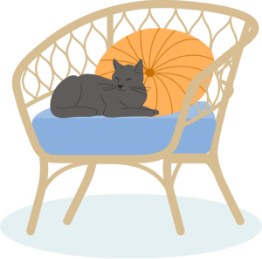 Your ReSI Home
01823 793422
Metropolitan Thames Valley Housing (MTVH)
0203 5353535
Help, I do not know who my property manager is
If you do not know who your property manager is please complete the form below.